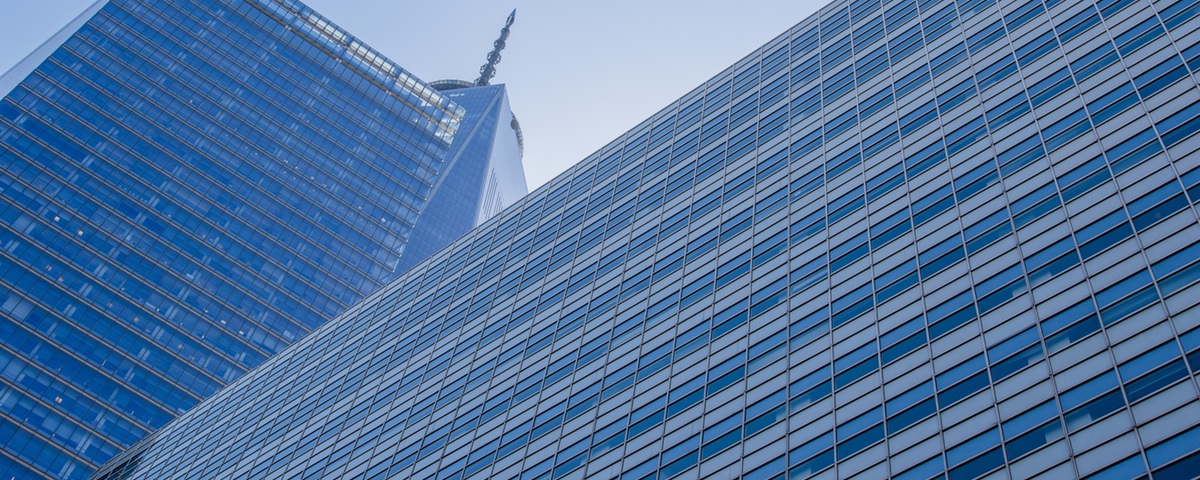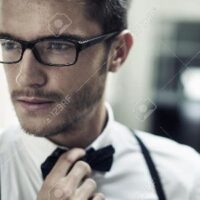 Life's better when people understand your needs.
Job Cost accounting. Project Management. Grant Management. Business Process Management. WIP Accounting. AIA Pay Applications. Consolidated Financial Statements. These are the core capabilities that make Parkins Financial the outsourced accounting leader in South Florida.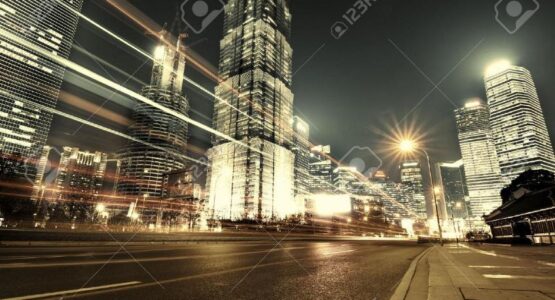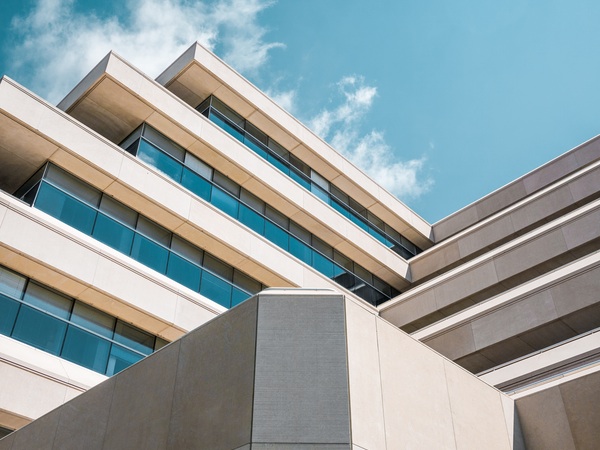 Construction Firms
We provide job-cost accounting solutions to small construction firms utilizing QuickBooks Online. Our expertise includes precise tracking and allocation of project costs, enabling a clear financial picture for every job. By leveraging technology, we facilitate better decision-making and profitability.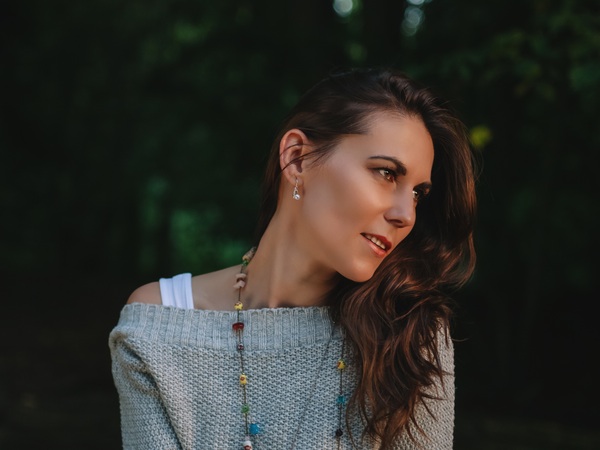 Law Firms
Parkins Financial also provides accounting services to law firms, harnessing the capabilities of QuickBooks Online. Our team excels in trust accounting, an area demanding rigorous precision and compliance. With our understanding of the stringent requirements, we ensure impeccable financial management for our legal clientele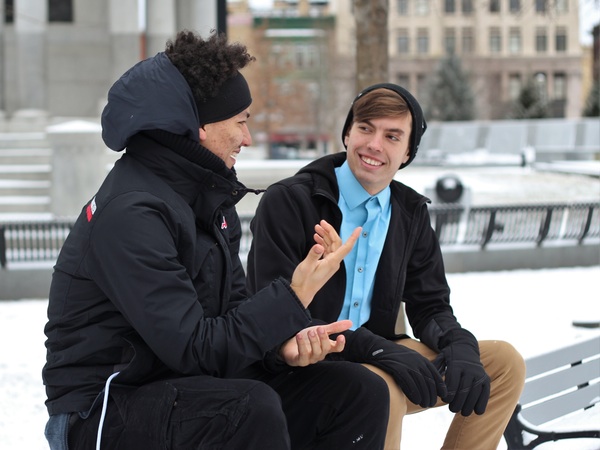 Non-Profit
Parkins Financial provides non-profit organizations with precise accounting services through QuickBooks Online. Our experience with budgeting and tracking Federal, state, and NGO grants ensures the auditability of organizational finances. With our expertise, adherence to grant stipulations helps propel the mission forward with confidence.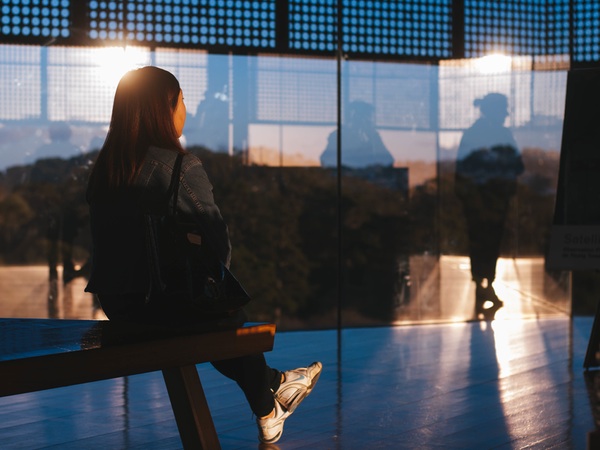 Family Office
We extend our accounting services to include family office clients and high net worth individuals. Our team excels in asset tracking and bill payment services, ensuring an accurate reflection of financial standings. Financial reports are kept current to within 48-72 hours. Monthly reports are provided by the 15th of each month, and we work closely with the client's advisory team to track strategic changes.