Latest Happenings at Parkins Financial
At Parkins Financial, we make it a priority to be at the forefront of our industry. From new programs designed to boost your business' success, to resources to help you understand your market and sound business practices that help you focus on what you do best. Here are some of the things we've been up to most recently: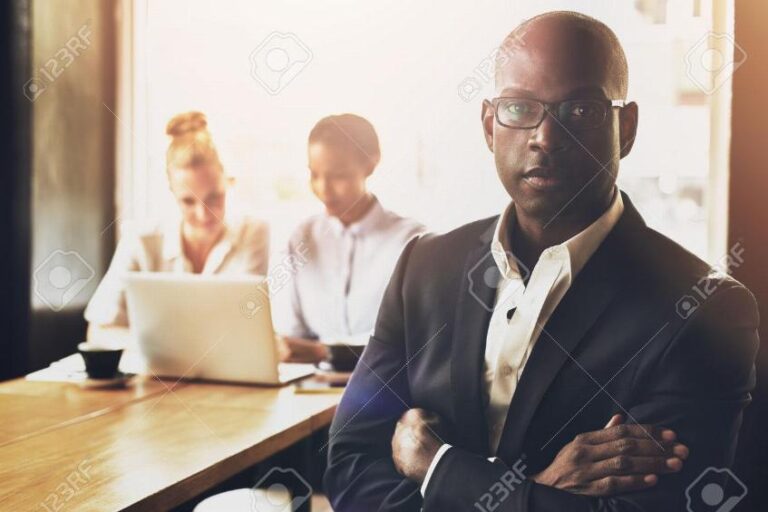 Top 50 Accounting Firm
We're proud to announce that Parkins Financial was awarded the prestigious "Top 50 Firm" designation from The Woodard Institute. The award recognizes our commitment to professional development in our advisory services, including Management, Operations, Technology, and Succession Planning.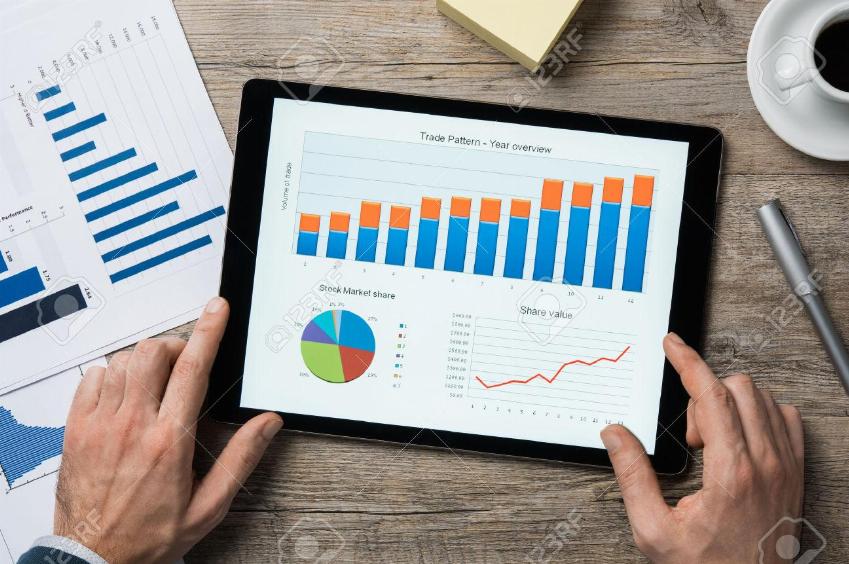 Smartsheet | Aligned
Parkins Financial has been added as an Aligned Partner, greatly expanding our Smartsheet support capabilities and resources. Leveraging the power of Smartsheet to manage projects, portfolios, and processes is key to improving consistency and accountability in your business
Enrique Medina Earns Advance QBO ProAdvisor Certification
Parkins Financial is proud to announce that Enrique Medina has completed the coursework and testing to be awarded Intuit's QBO Advanced ProAdvisor certification. This certification means that Enrique has demonstrated mastery of every aspect of working with QBO. Coupled with his progress toward his Bachelor's degree in accounting and his demonstrated skill with app integration and automation, Enrique is now the Parkins Financial leader for cleanups and complex integration projects..