Mission statement
We empower our clients through precision and innovation; we merge advanced technology with traditional bookkeeping. Our mission is to streamline financial management, ensuring accuracy, transparency, and unparalleled value, fostering sustained growth and financial health for all we serve.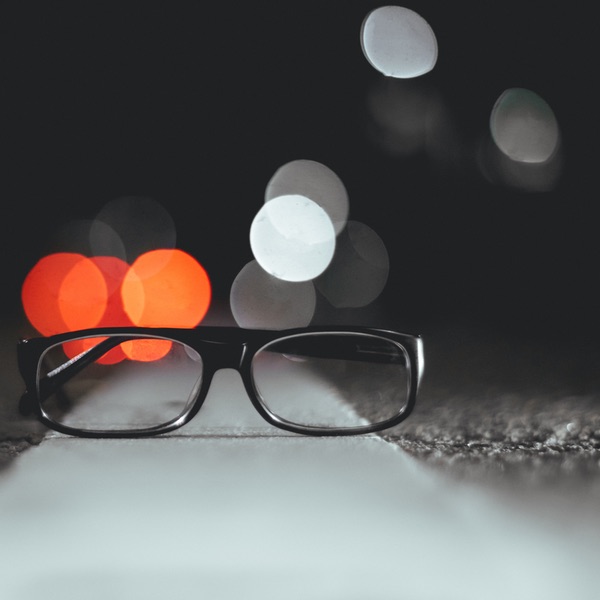 Bookkeeping
You run your business. We'll run your numbers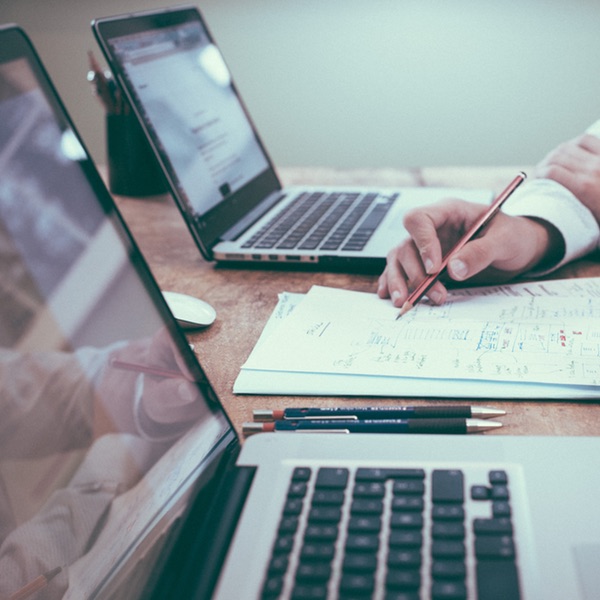 Payroll
Avoid payroll filing issues and day-to-day processing by handing complex payroll work over to us.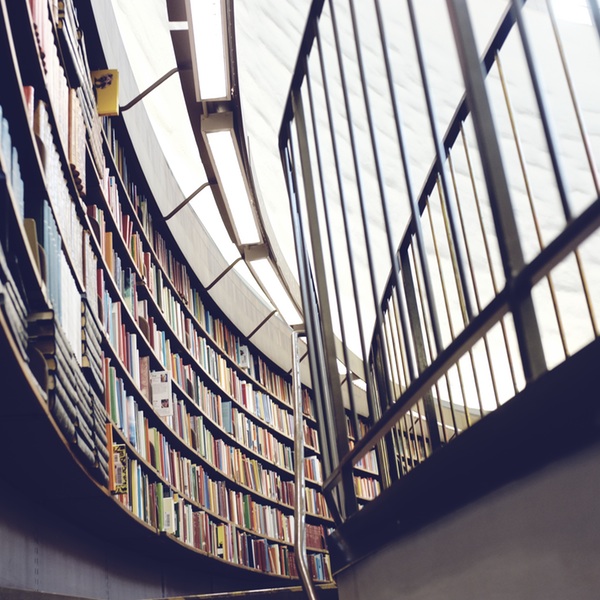 Cleanup
Many of our clients are professional tax preparation firms with one or more clients that need significant cleanup work. Our skilled team can shoulder that workload, freeing your firm to focus on advice and strategy for your clients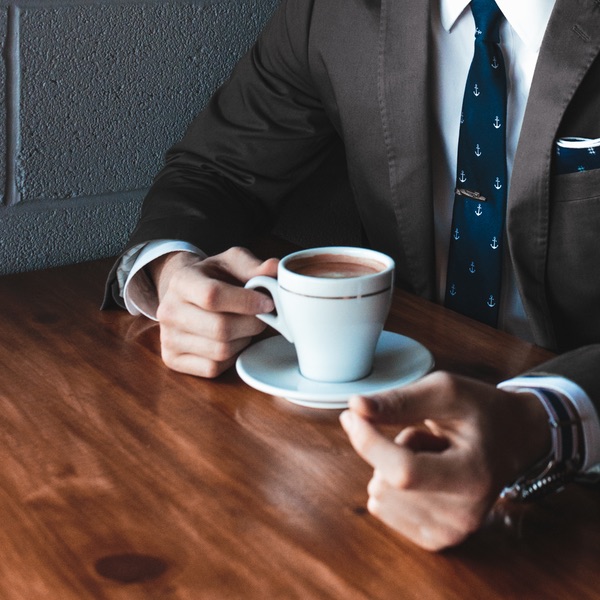 Smartsheet Services
Ranging from workflow automation to large project management, Smartsheet is a powerful tool for managing complexity and delivering information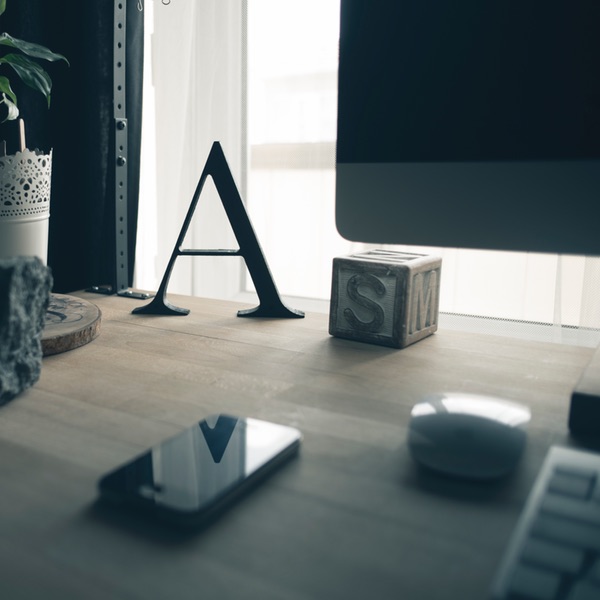 Mangerial Advisory
We'll take you beyond the numbers with deep analysis and strategic guidance that enables you to make sound, smart business decisions.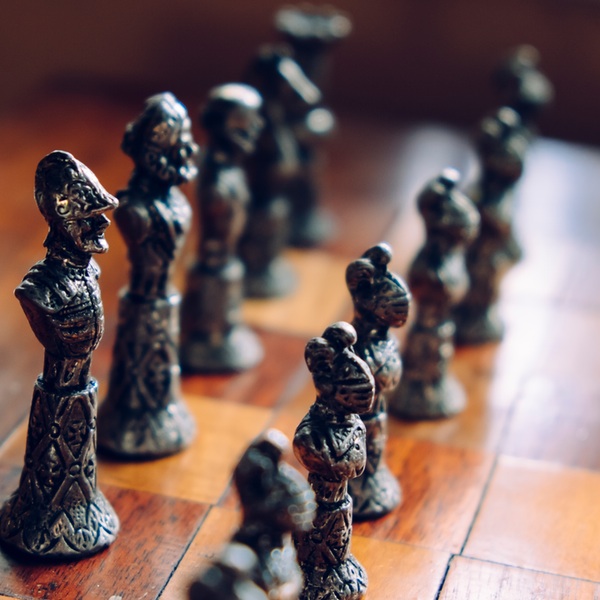 Leadership
We provide the in-depth knowledge and experience to help you find the optimum blend of technology integrations, recovering time better spent running your business, not your books