Aligned Partner
Smartsheet is the only platform that can scale from a single project to end-to-end work management, connecting business on a no-code, cloud-based platform where anyone can create the solution they need — backed by the control and security IT requires. Smartsheet also connects with your systems of record and the productivity apps your teams use everyday, unifying all of the work across your organization on a single platform.
Our team will work with you to create exceptional solutions to complex workflow, data, and project management challenges. We will also provide training and resources to help you and your staff make the most of this powerful tool.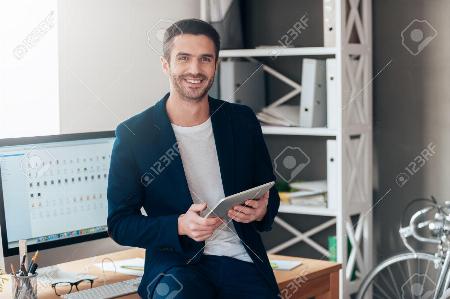 Flexible for Your Needs
We understand that building your business makes your schedule crazy. For that reason, we don't want to add to the chaos, so our consultants maintain a flexible schedule to meet your needs on your timeframe.
Contact us today for more details, to get a free quote on our services or to schedule an appointment.
Leveraging the Power of Integrated Automation
Workflow Automation: Whether it's for new customer registration, pulling parts from a warehouse and making sure they get on the customer's bill, or for automating monthly billing, the automation capabilities of Smartsheet help make the process clear and consistent.
Project Management: Construction. Software development. Marketing campaigns. Events. Each involves widely differing work, yet are tied together with a common theme: all need project management. It doesn't matter if your style is Gantt, Kanban, or scrum…Smartsheet is the best tool to integrate and automate the full scope of your projects.
Accountability: Do you want to change your game up to a whole new level? If you're moving into the next tier with your business, you'll need more than high hopes; you'll need to know the ins and outs of executive operations.
QBO Integration: Time tracking, invoice creation, journal entries…these and a host of other functions are available for integrating QBO into your Smartsheet workflows.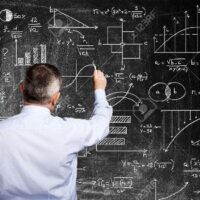 Workflows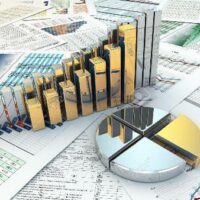 Automation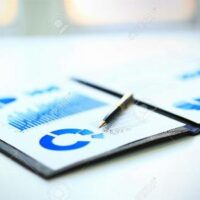 Integration